OneHockey Signature Event
Syracuse 10U World Invitational
January 26-31, 2021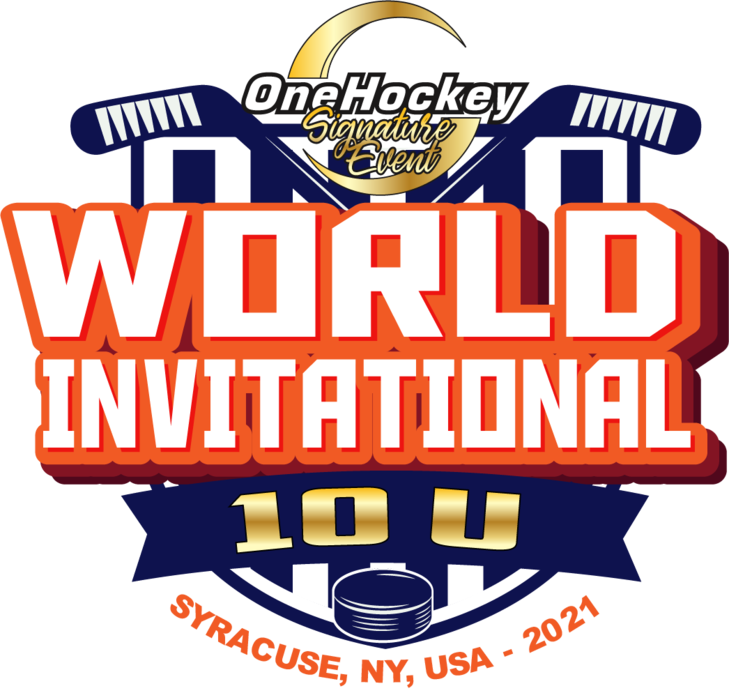 DIVISIONS: AAA Major - 2010 • AAA Minor - 2011 • AA - (2010/2011)

Registration will open March 15, 2020.
This is an invite-only tournament, please APPLY below.







THE ONEHOCKEY EXPERIENCE!!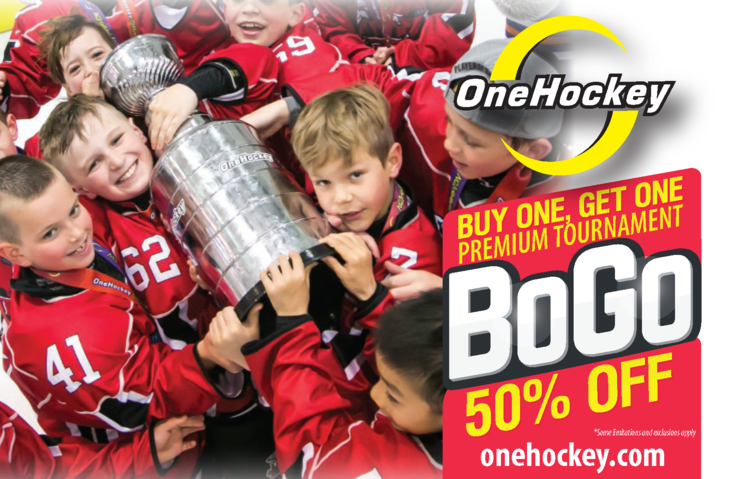 BUY ONE GET ONE HALF OFF TOURNAMENT PROMOTION
OneHockey tournaments for the 2020-2021 season are now Buy One Get One Half Off.
Tournaments to choose from in AB, MN, OH, PA, NC, NY, IN, MI and more.
Save TIME AND MONEY by selecting OneHockey tournaments for your team!
**Any questions, please consult with your OneHockey Sales Representative.

Canadian and International Teams Pricing - 25% DISCOUNT. Select Canadian/International pricing at checkout.
(Must book at least 16 hotel rooms per night to qualify - cannot be combined with any other offer).
These discounts do not apply to all events. Please ask your REP.