OneHockey Chesapeake
2020 Tournament
October 9-11, 2020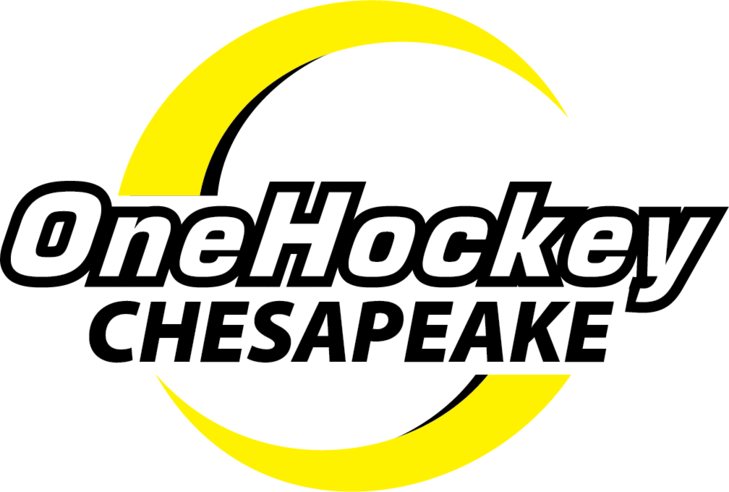 DIVISIONS
AA - 18U(2002/2003), 16U(2004/2005), 14U(2006), 14U(2007), 12U(2008), 12U(2009), 10U(2010), 10U(2011)
House Selects - 16U, 14U, 12U, 10U
A - 8U(2012), 8U(2013)
B - 8U(2012), 8U(2013)


OneHockey Hershey
2020 Tournament
Week 1
November 6-8, 2020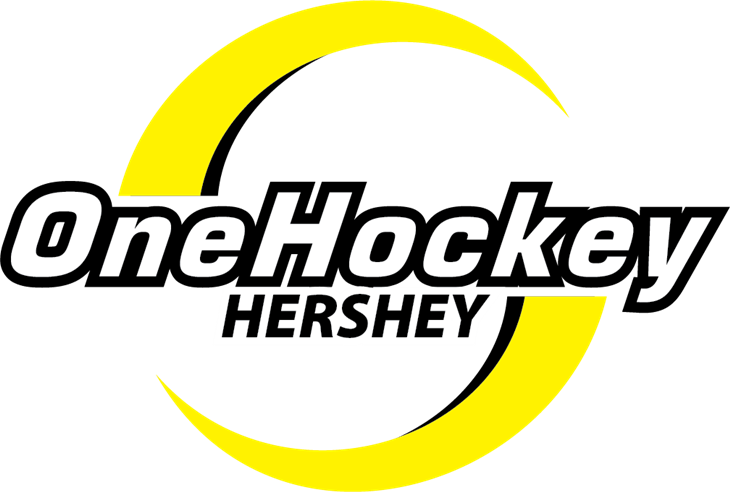 DIVISIONS
AA - 18U(2002/2003), 16U(2004/2005), 14U(2006), 14U(2007)
A - 18U, 16U, 14U
B - 16U, 14U
House Selects - 16U, 14U
A - 8U(2012), 8U(2013)
B - 8U(2012), 8U(2013)

OneHockey Hershey
2020 Tournament
Week 2
November 13-15, 2020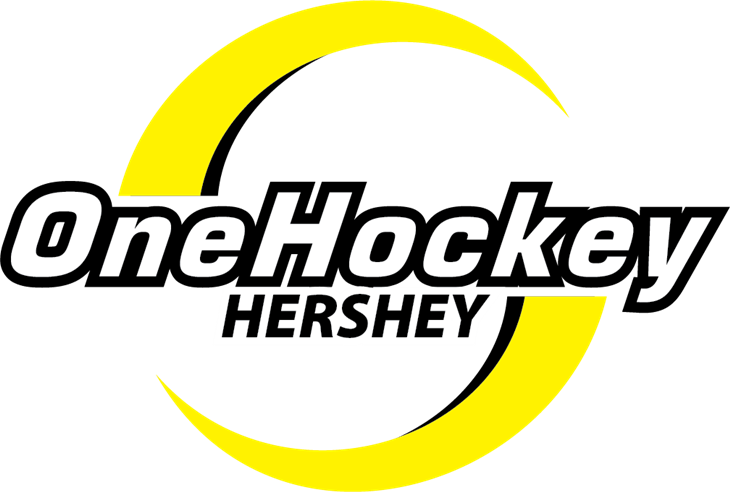 DIVISIONS
AA - 12U(2008), 12U(2009), 10U(2010), 10U(2011)
A - 12U, 10U
B - 12U, 10U
House Selects - 12U, 10U
A - 8U(2012), 8U(2013)
B - 8U(2012), 8U(2013)




OneHockey Syracuse
2020 Tournament
November 20-22, 2020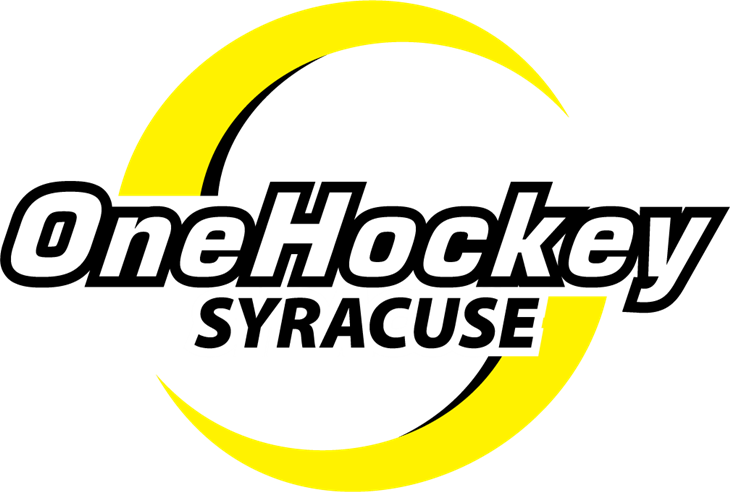 DIVISIONS
BOYS AA - 18U(2002/2003), 16U(2004/2005), 14U(2006), 14U(2007), 12U(2008), 12U(2009), 10U(2010), 10U(2011)
BOYS Upper Level A - 16U, 14U(Contact), 12U, 10U
BOYS Lower Level A - 16U, 14U(Non-Contact), 12U, 10U
BOYS House Selects - 16U, 14U, 12U, 10U
BOYS A & B - 8U HALF Ice
GIRLS AA & A - 12U, 10U
GIRLS A - 8U HALF Ice

OneHockey California November
Thanksgiving Weekend
2020 Tournament
November 27 - 29, 2020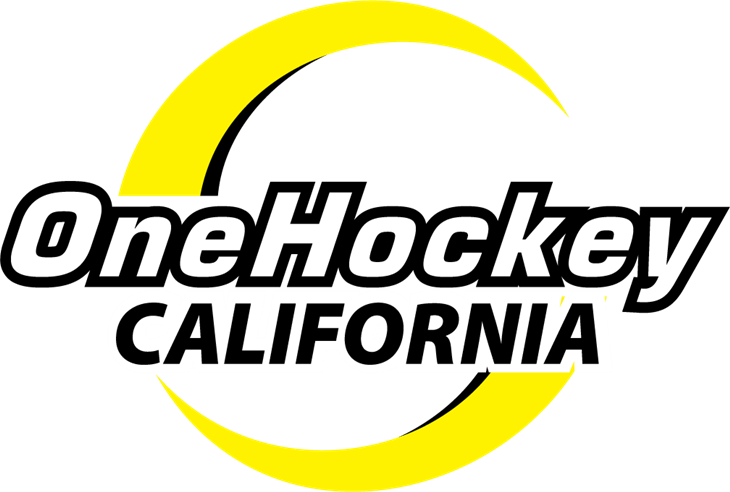 DIVISIONS
High School Varsity
High School JV
16U AA, A, House Selects
14U AA, A, B, House Selects
12U AA, A, B, BB, House Selects
10U A, B, BB, B2, House Selects

A, B, & Gretzky - 8U HALF Ice

OneHockey Raleigh November
Thanksgiving Weekend
2020 Tournament
November 27 - 29, 2020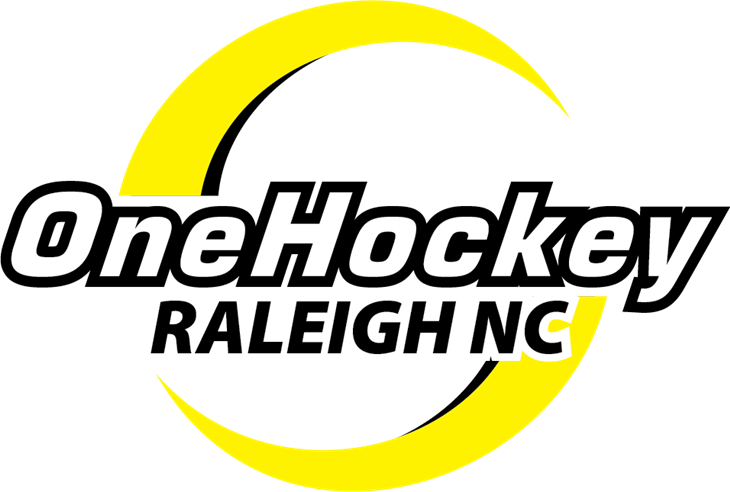 DIVISIONS
AA - 18U(2002/2003), 16U(2004/2005), 14U(2006), 14U(2007), 12U(2008), 12U(2009), 10U(2010), 10U(2011)
Upper Level A - 18U, 16U, 14U, 12U, 10U
Lower Level A/B - 16U, 14U, 12U, 10U
House Selects - 16U, 14U, 12U, 10U
A - 8U(2012), 8U(2013)
B - 8U(2012), 8U(2013)
HALF Ice




OneHockey Burlington, Ontario
2020 Tournament
December 4-6, 2020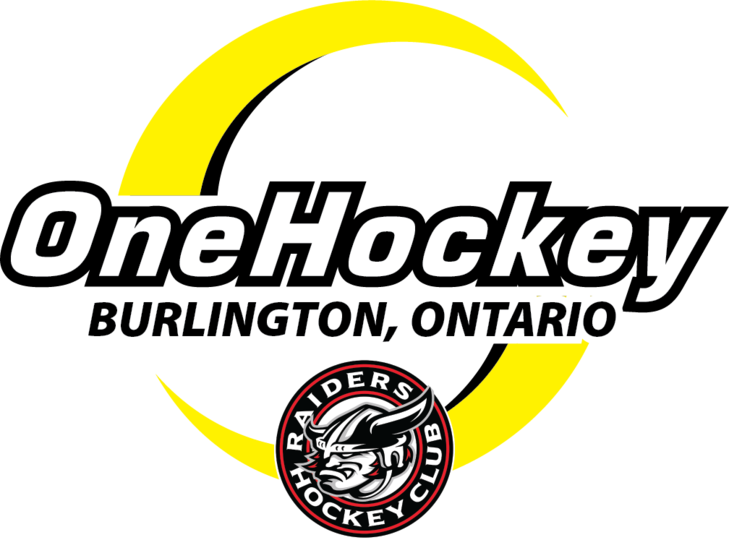 DIVISIONS
AA, A Contact - 18U, 16U, 14U
MD Non-Contact - 18U, 16U, 14U


OneHockey Michigan
Winterfest 2020 Tournament
December 4-6, 2020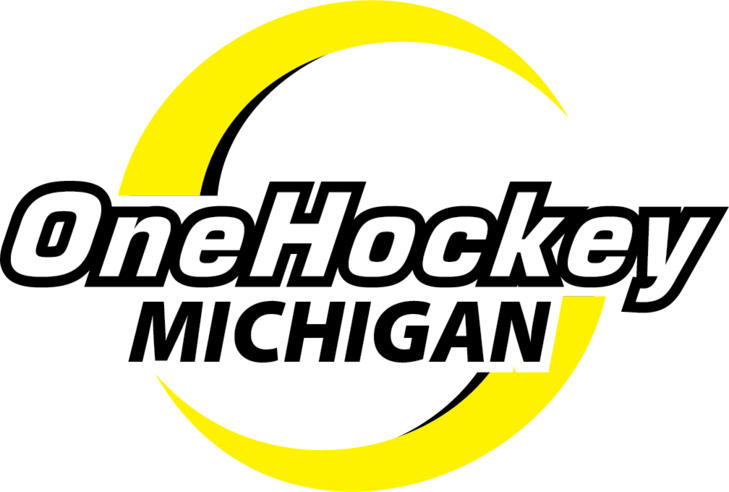 DIVISIONS
AA - 16U(2004/2005), 14U(2006), 14U(2007), 12U(2008), 12U(2009), 10U(2010)
A - 16U(2004/2005), 2006, 2007, 2008, 2009, 2010, 2011
House Selects - 16U, 14U, 12U, 10U


A & B - 8U HALF Ice

OneHockey Chesapeake
2021 Tournament
January 15-18, 2021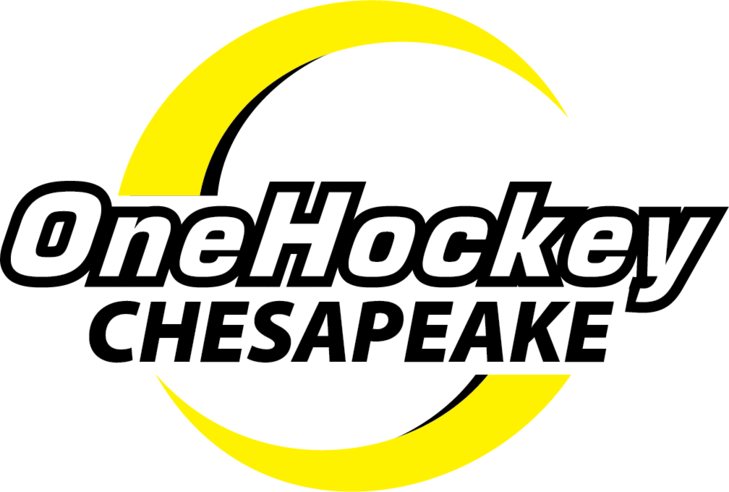 DIVISIONS
AA, A - 14U(2006), 14U(2007), 12U(2008), 12U(2009), 10U(2010), 10U(2011)
House Selects - 16U, 14U, 12U, 10U
A - 8U(2012), 8U(2013)
B - 8U(2012), 8U(2013)


OneHockey Massachusetts
Martin Luther King, Jr. Weekend
2021 Tournament
January 15-18, 2021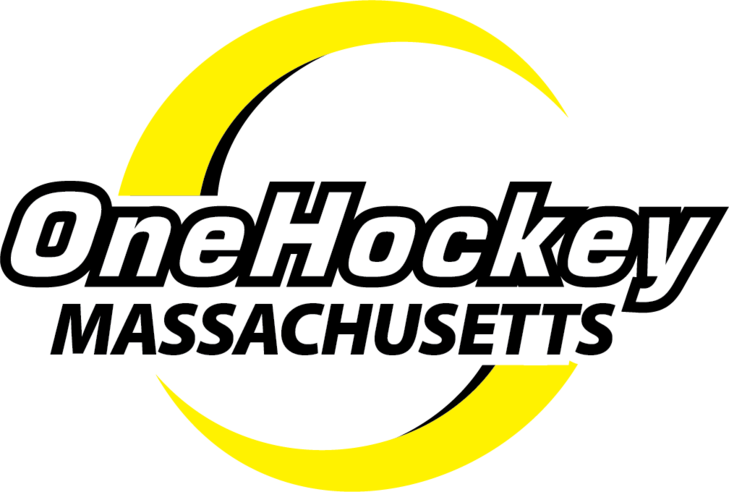 DIVISIONS
AA - 18U(2002/2003), 16U(2004/2005), 14U(2006), 14U(2007),12U(2008), 12U(2009), 10U(2010), 10U(2011)
Upper Level A - 18U, 16U, 14U, 12U, 10U
Lower Level A/B - 16U, 14U, 12U, 10U
House Selects - 16U, 14U, 12U, 10U
A - 8U(2012), 8U(2013)
B - 8U(2012), 8U(2013)

OneHockey St. Louis
Martin Luther King, Jr. Weekend
2021 Tournament
January 15-18, 2021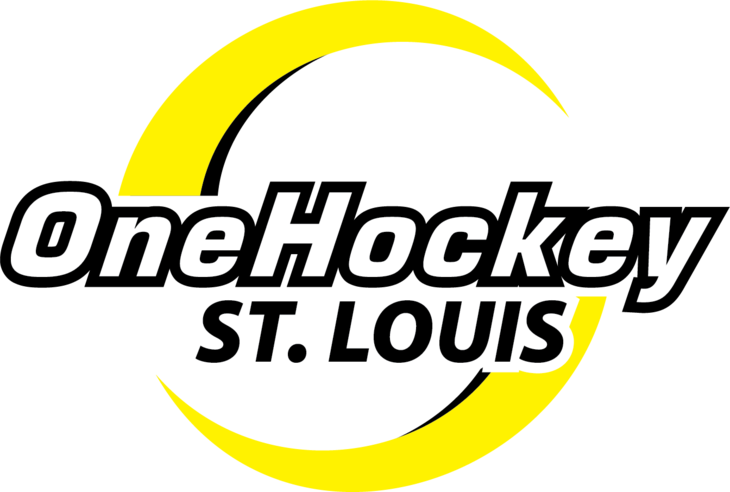 DIVISIONS
AA - 18U/HSV, 16U/HSJV, 14U, 12U, 10U
A - 14U, 12U, 10U
B - 14U, 12U, 10U
Mites Upper B, Mites Lower B


OneHockey Signature Event
Syracuse 10U Invitational Invite
2021 Tournament
January 26-31, 2021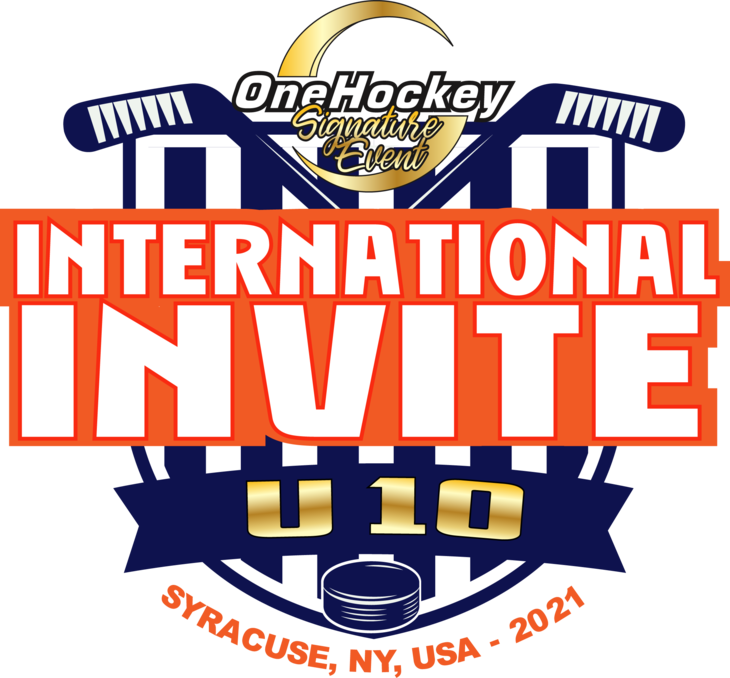 DIVISIONS
AAA Major - 2010
AAA Minor - 2011
AA - (2010/2011)

Due to the COVID-19 Virus we are delaying open registration deposits until April 20, 2020. We are still actively receiving applications and will respond timely if you are accepted as an eligible player or an eligible team.
Thank you for your patience.
Registration will open April 20, 2020.
This is an invite-only tournament, please APPLY below.


OneHockey Burlington, Ontario
Playoff Tune-Up
2021 Tournament
February 5-7, 2021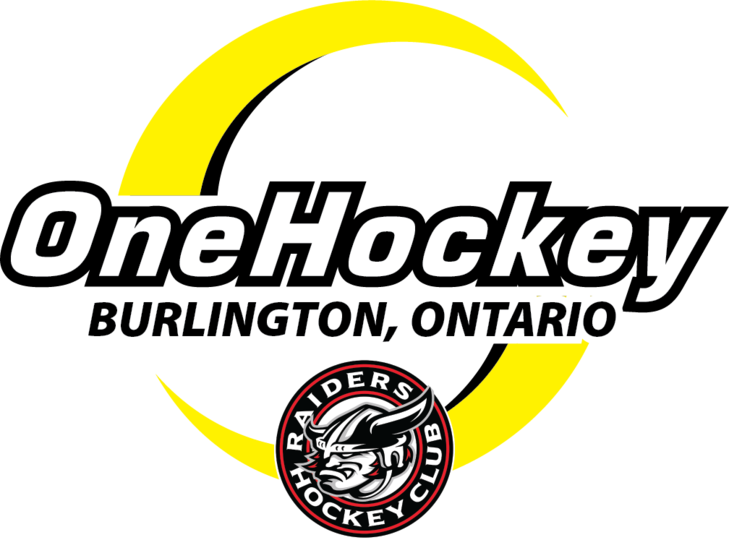 DIVISIONS
AA, A Contact - 13U, 12U, 11U, 10U
MD Non-Contact - 13U, 12U, 11U, 10U